Smartsheet Consulting
Prime Consulting Group (PCG) helps customers realize their investment in the Smartsheet platform. PCG prides itself as your Smartsheet expert, who truly understands the full suite of the Smartsheet platform and how to keep your solutions at work.

Smart Starts
Are you just getting started with the Smartsheet platform and need to get off on the right foot? Try one of our Smart Start packages and we will align you with a certified Smartsheet expert to give you industry best practices.
Rapid Deployments
Do you have an immediate business need and want it implemented in an expeditious manner? With our rapid deployment approach, we take your requirements and develop them into the work execution platform you need.
Solutions That Work
Our customized solutions are tailored to your specific business use case. We use our proven development and implementation processes to deliver a scalable, centralized, and easy-to-use cloud-based platform.
Service Support
Our continued service support package allows you to focus on what is truly important while we focus on keeping your platform running smoothly. We are here to support you in managing your Smartsheet administrative tasks and to support your Smartsheet platform.
Smartsheet Training
Get the most from the Smartsheet platform. Our experts are here to ensure platform adoption and make change easier.
From pre-construction to closeout, Smartsheet connects your office and field teams, sub-contractors, consultants, and inspectors giving you real-time insights into the work that's being done.
In the competitive consumer goods landscape, driving improved efficiencies empowers teams to remain focused on developing their big idea.
Energy and utility companies trust Smartsheet to unite their distributed workforces.
Smartsheet enables financial service firms and departments to streamline their operations.
Using Smartsheet, insurance companies can increase efficiency and coordination throughout operations, reducing time spent on administrative tasks.
Smartsheet helps countless healthcare providers reduce the burden on administration so that they can provide better care for patients.
Higher education institutions use Smartsheet to bring together funding, planning, and people to create educational experiences that change lives.
Smartsheet sets up hospitality program managers and teams with real-time information and the right tools so that they can focus on designing and delivering exceptional service.
Our mission statement is to always act with "S.M.A.R.T." in mind.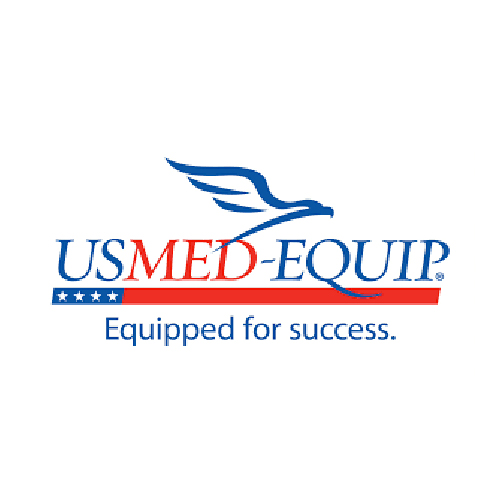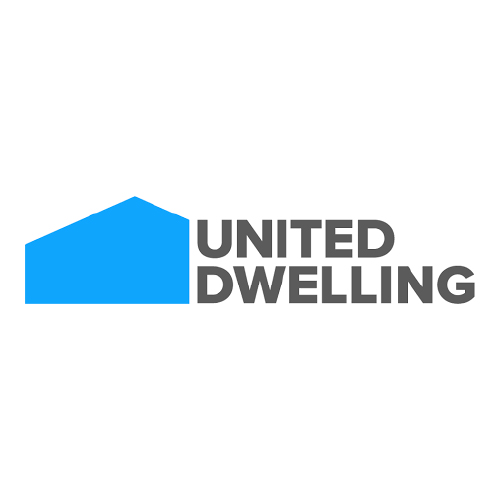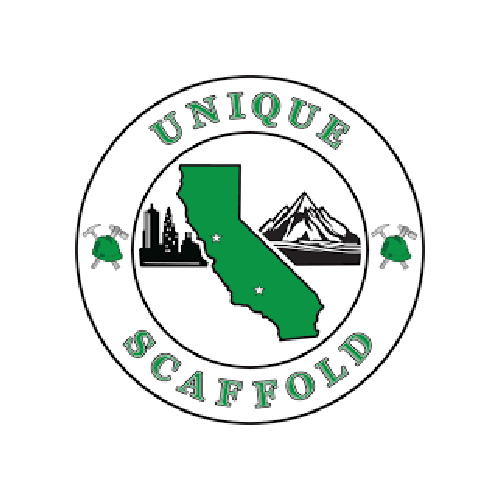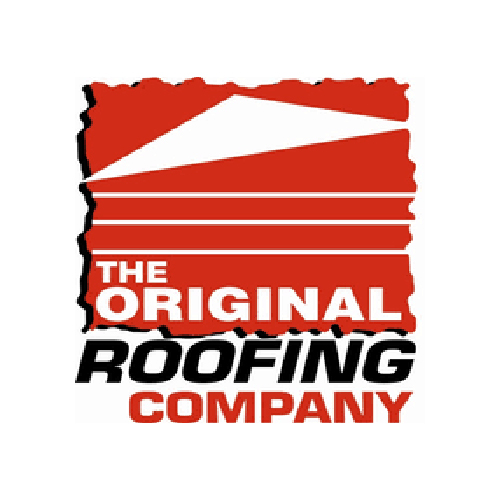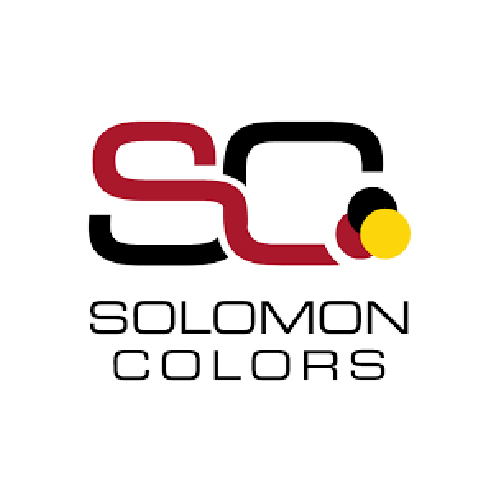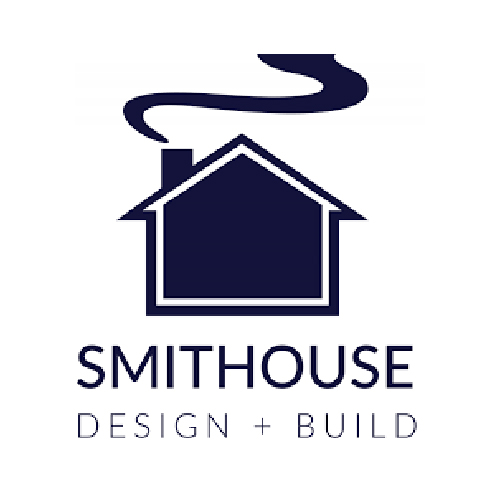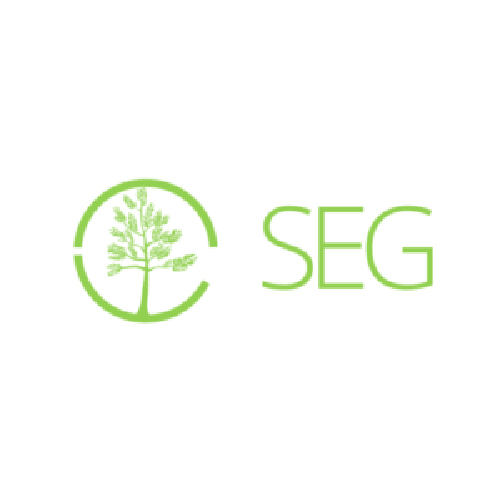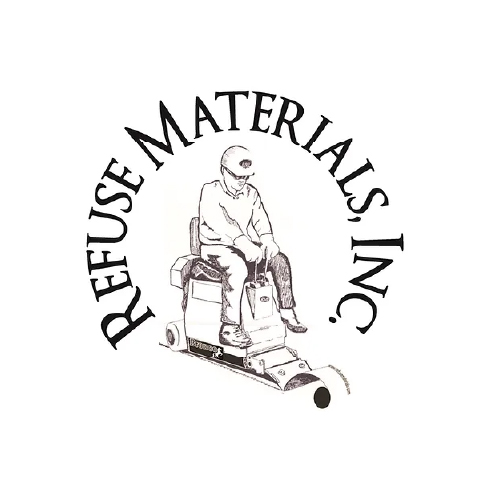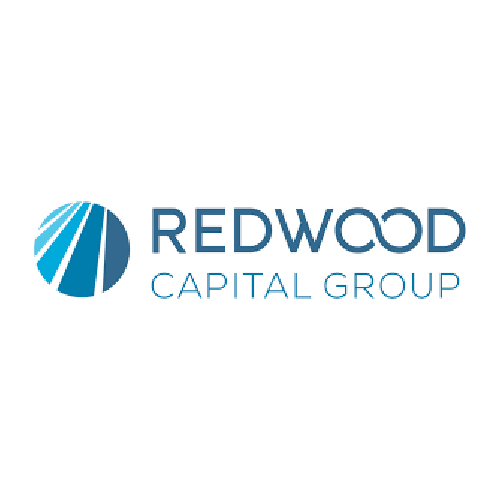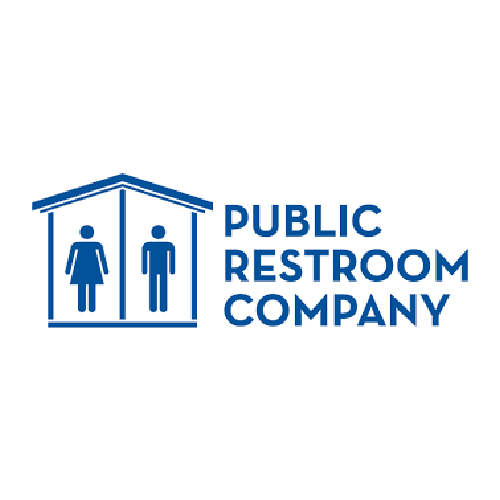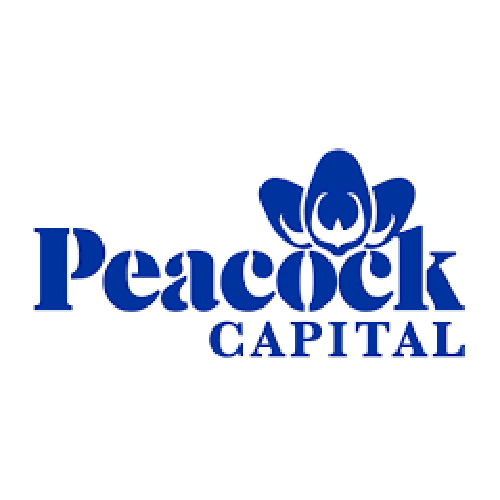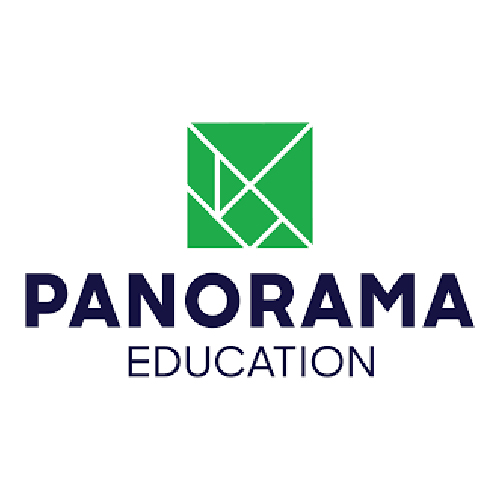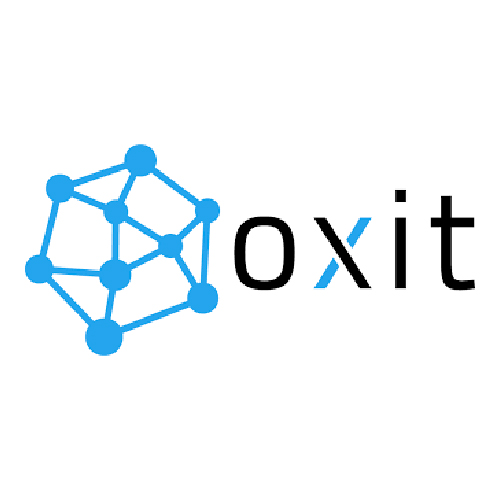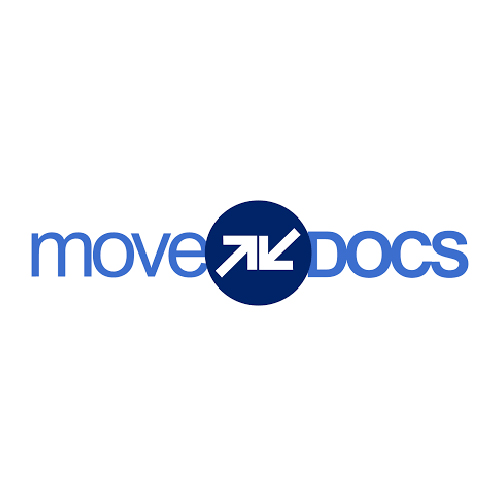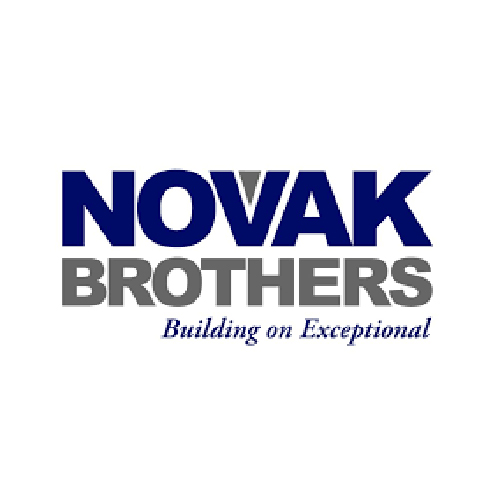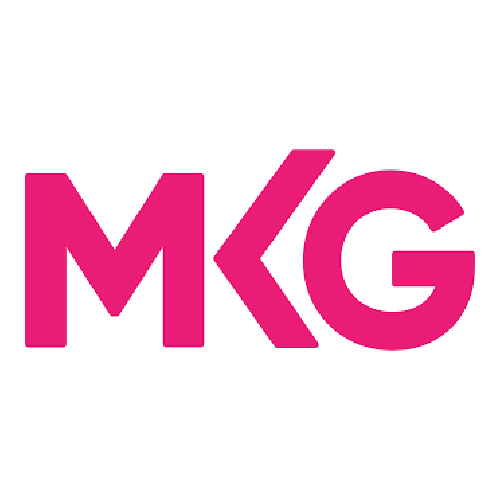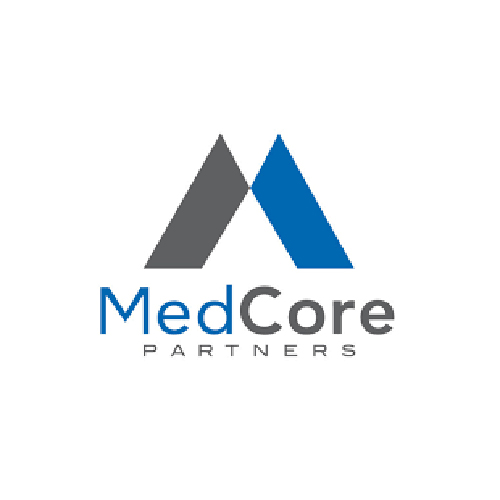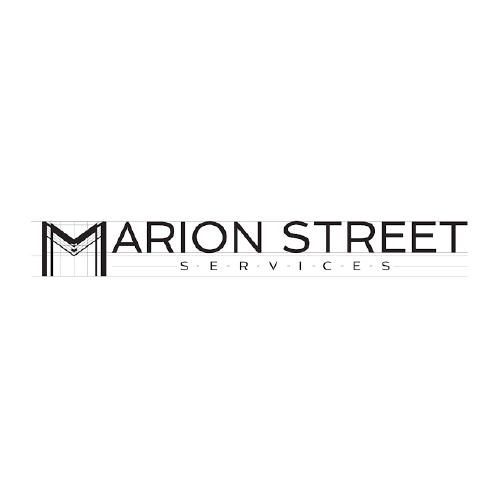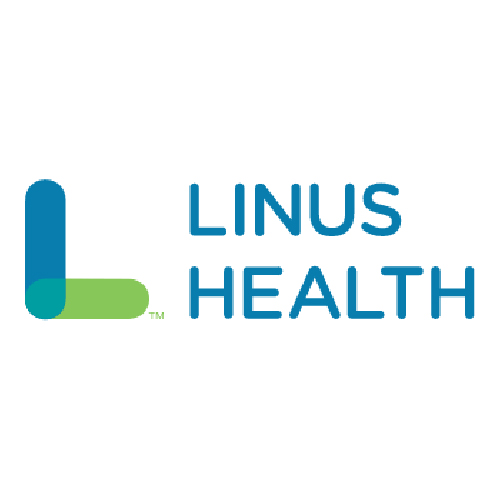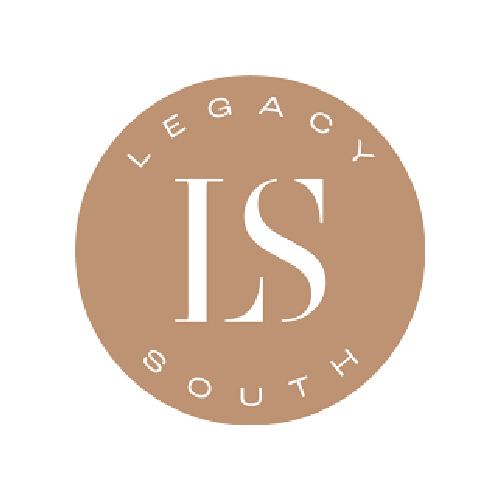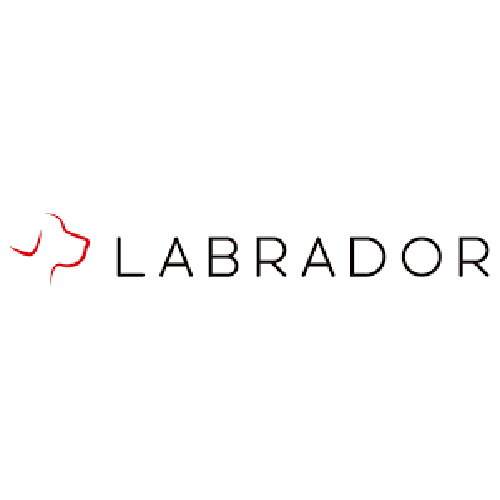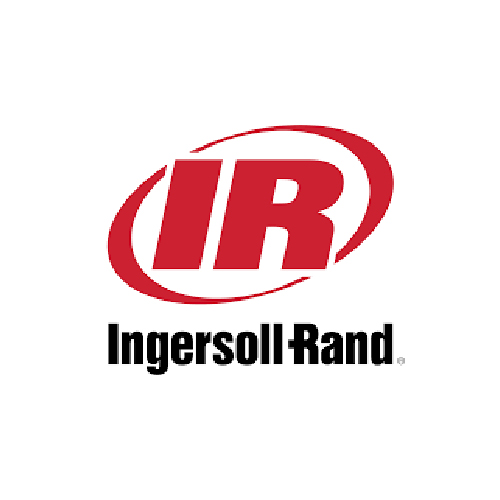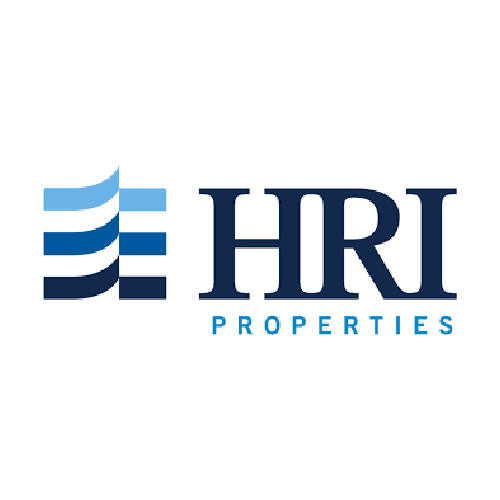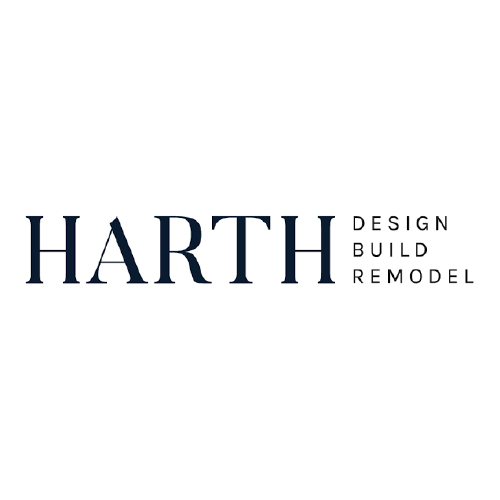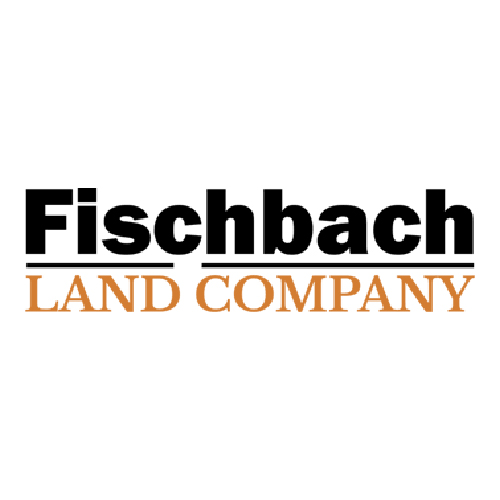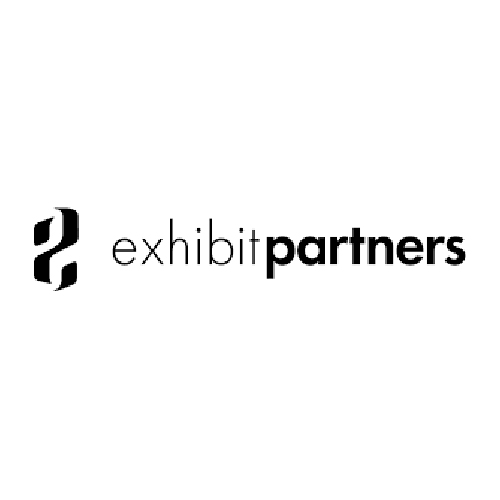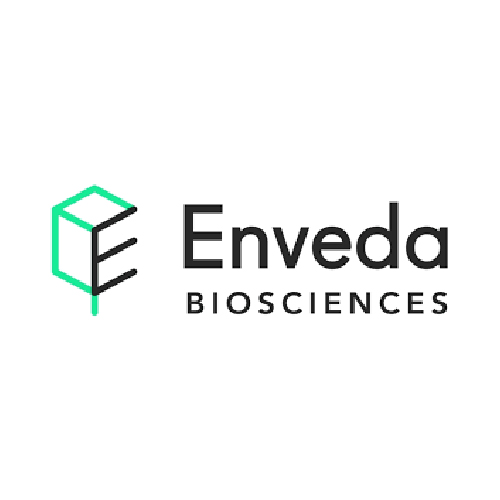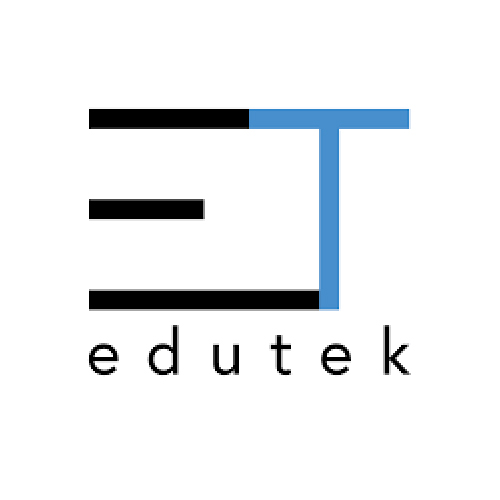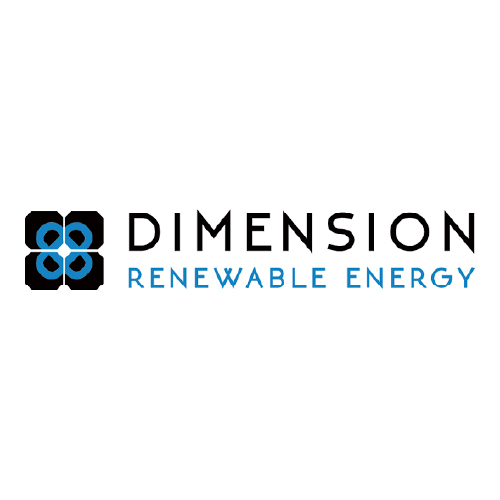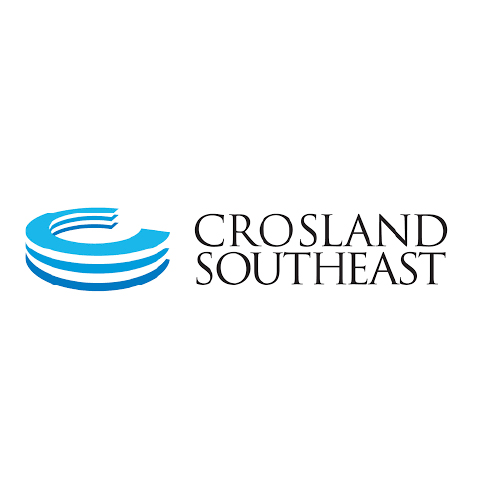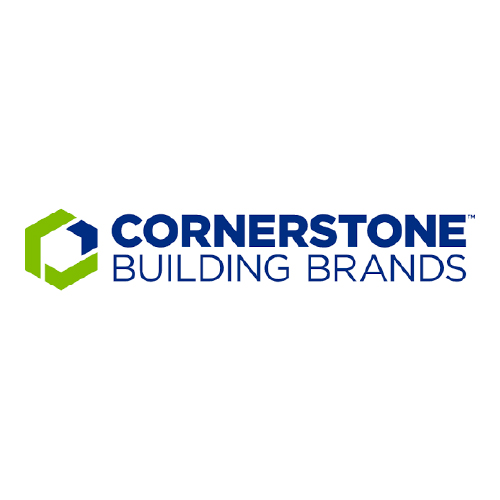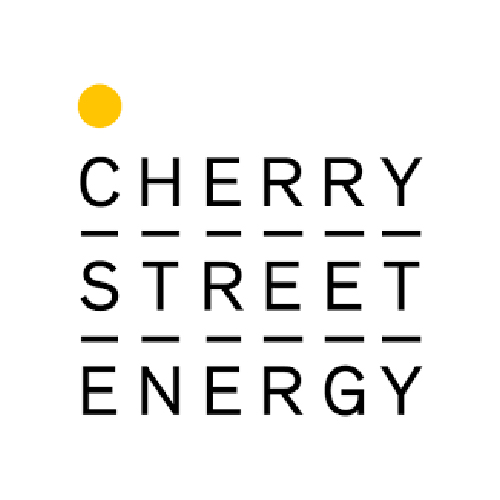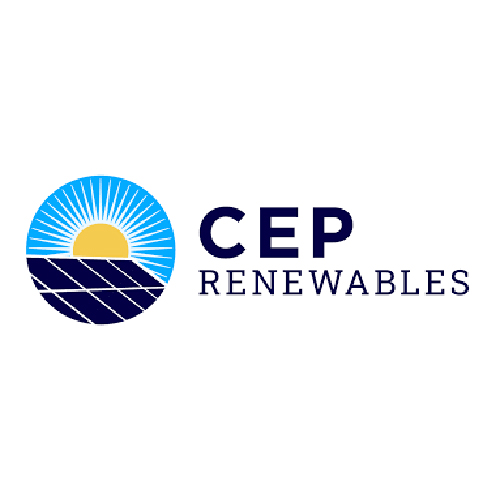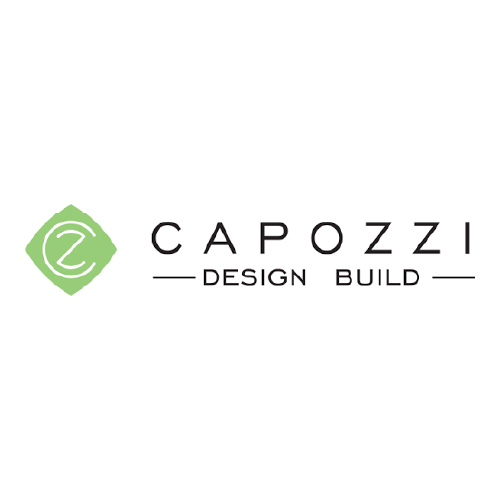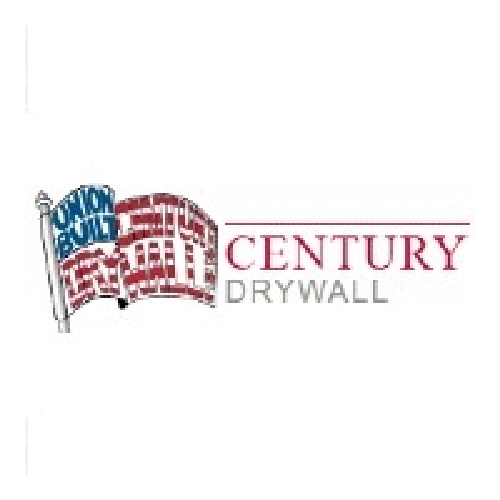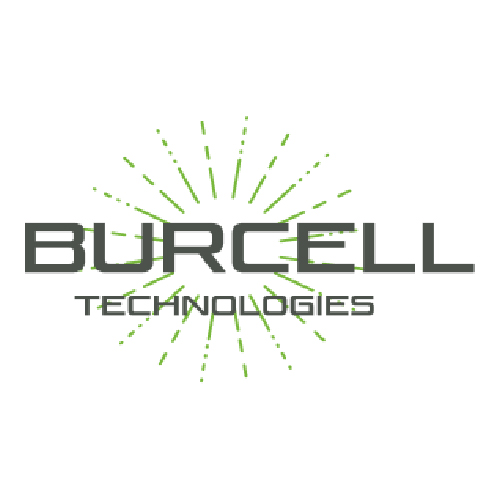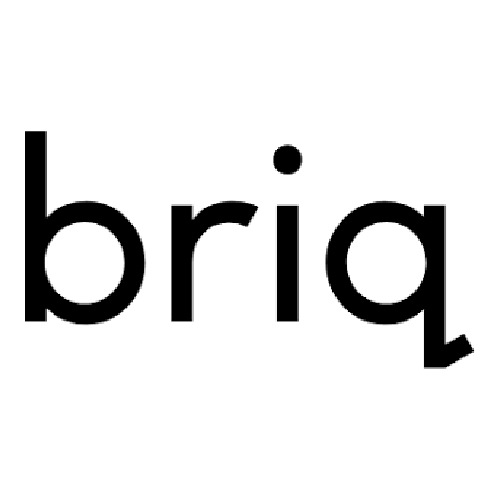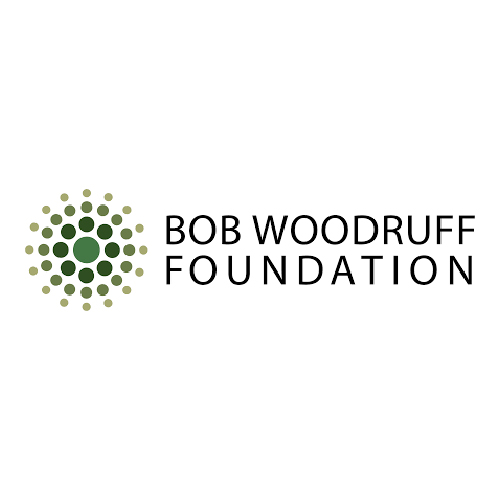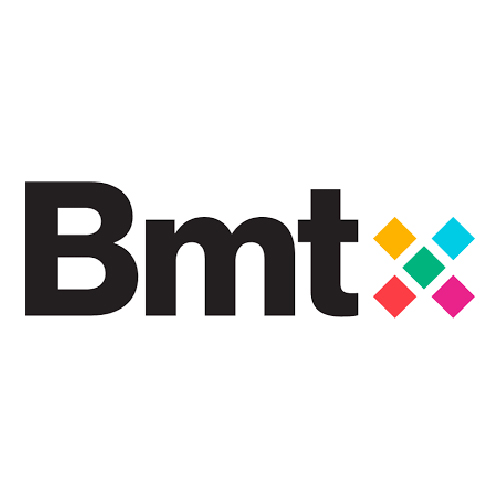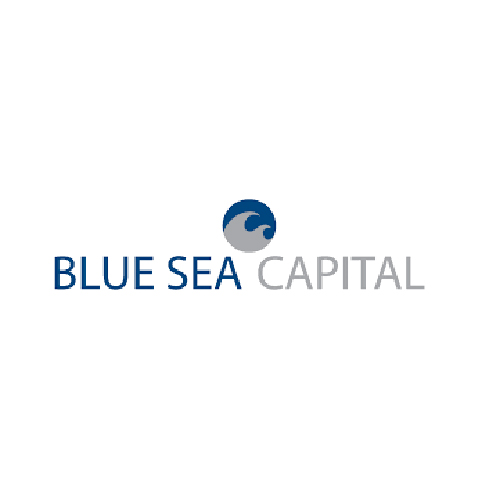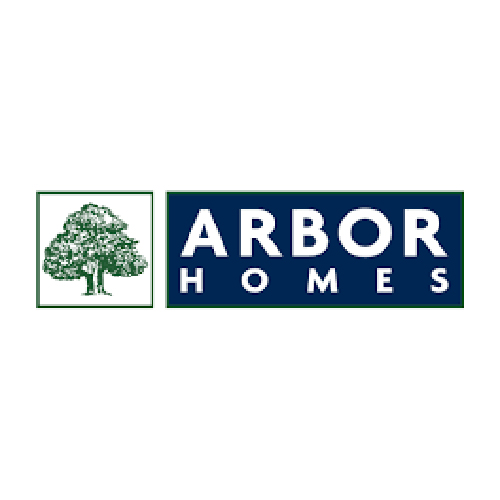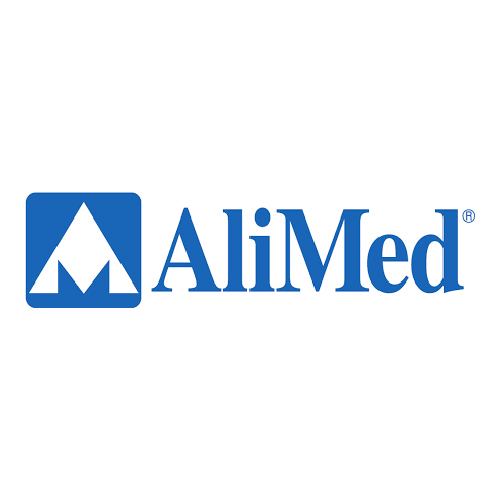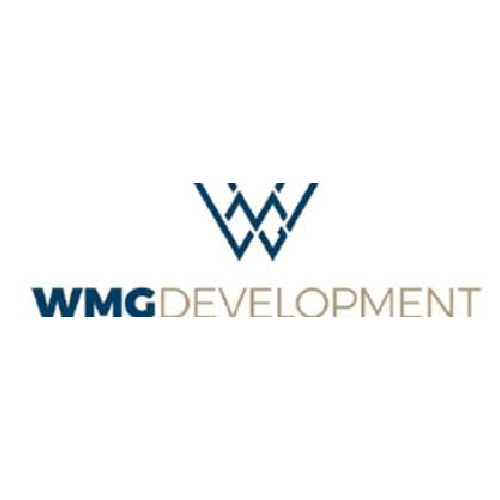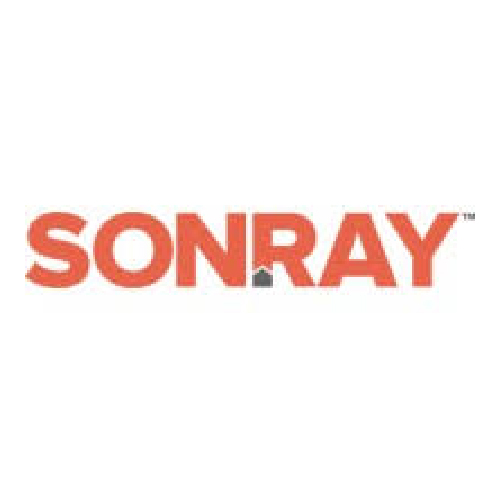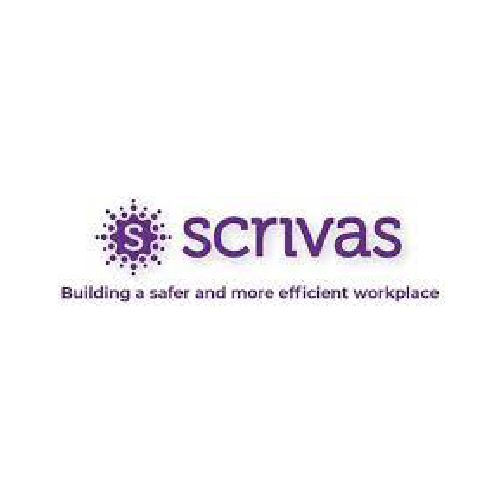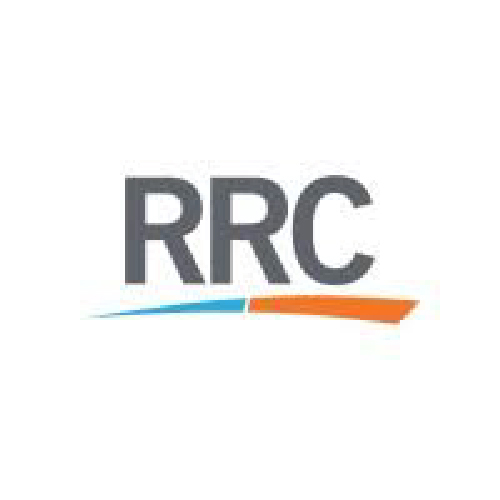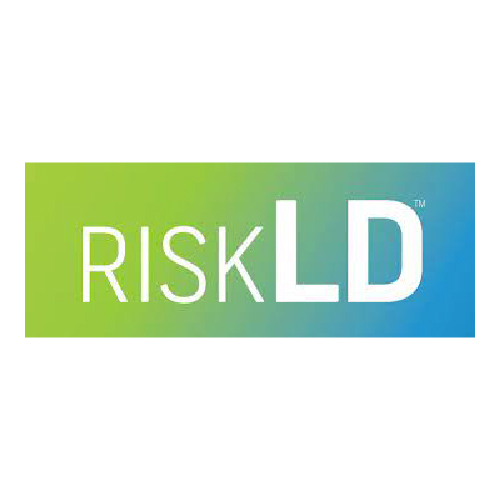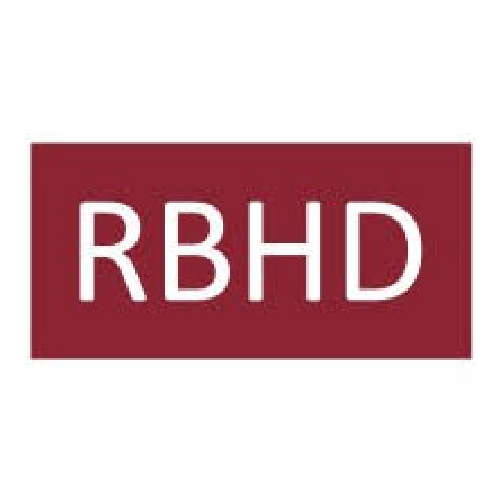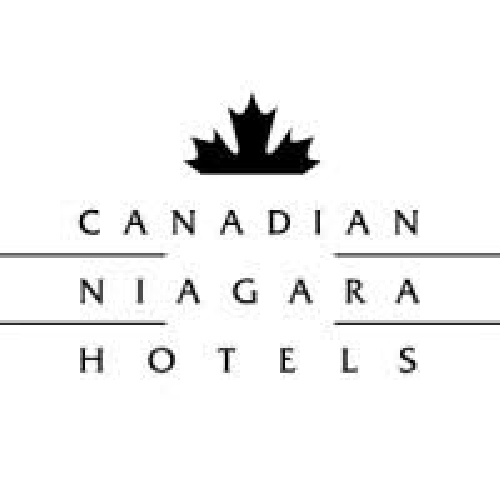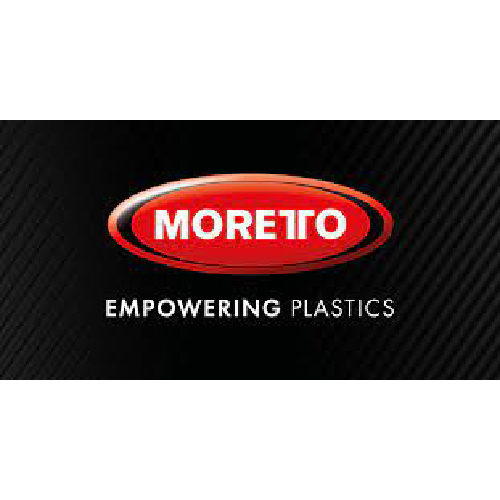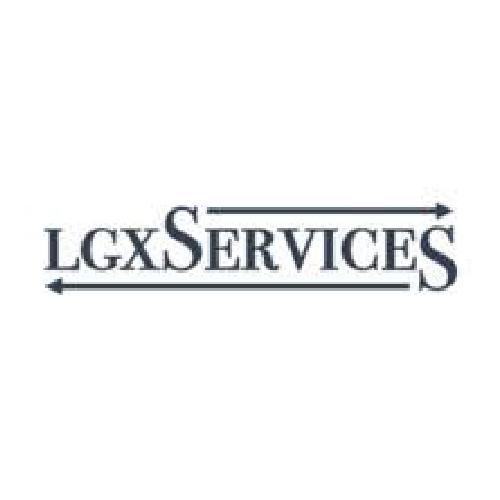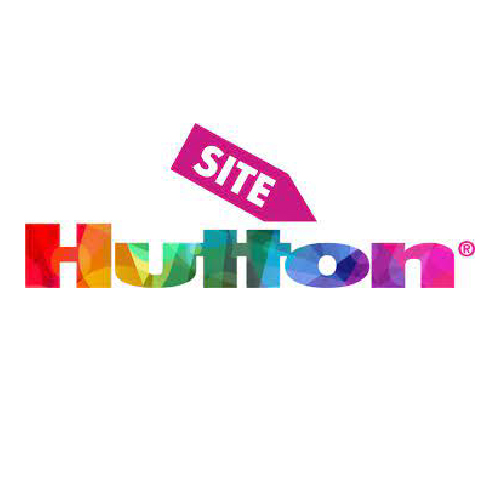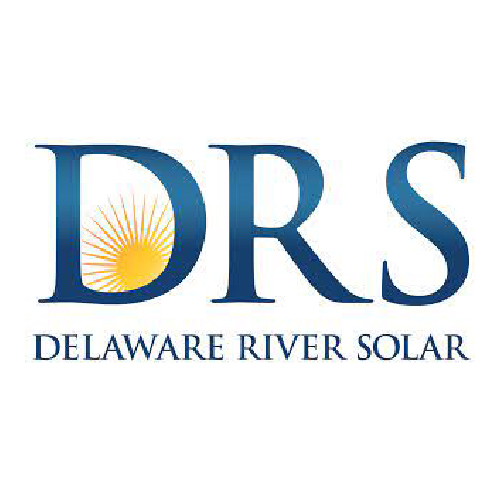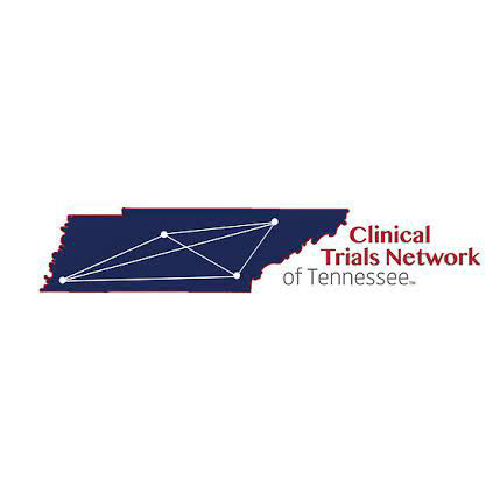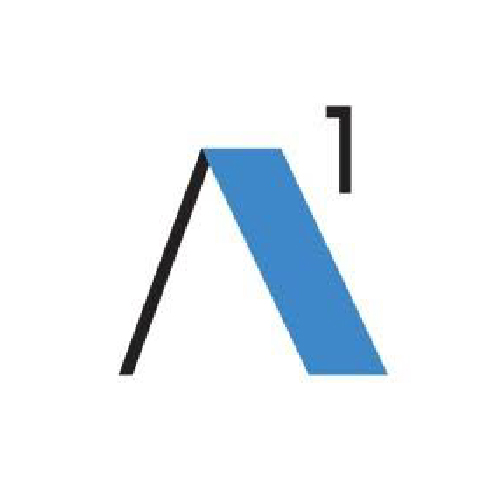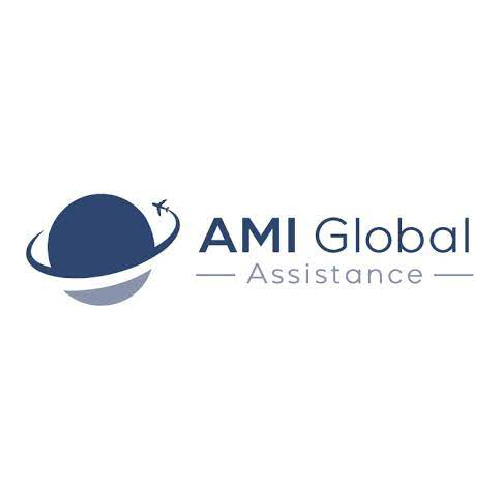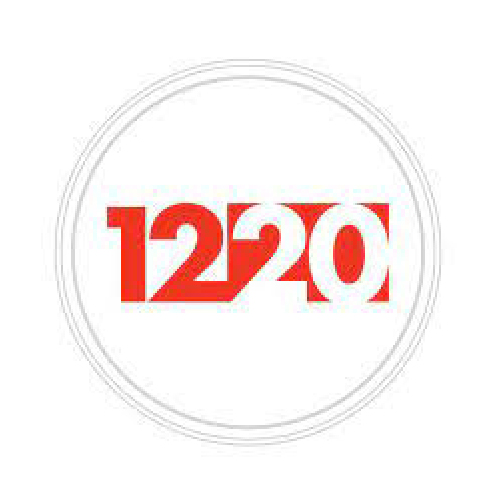 Come Work with Us
Here at Prime Consulting Group we are looking for candidates to join our consulting organization. We are looking for energetic, competitive, and highly motivated people who have a passion for learning new technology and helping customers achieve their business goals.
PCG offers a competitive compensation package including base salary, bonus, 401K with employer match, full medical, dental, and vision benefits, flex time off, and extensive paid holidays. At PCG, we understand that our employees make the experience and we put our employees first.