Custom solutions fit your work at any scale
You know Smartsheet will be a game changer for your company. It's finally time to leverage automation, unify your workforce, and invest in a platform that's ready to scale with you.
But your to-do list is a mile long—and when it comes to launching and adopting Smartsheet, you simply don't have time for trial-and-error.
Drive growth and impact
Companies of all sizes can scale with confidence and deliver value as business requirements evolve.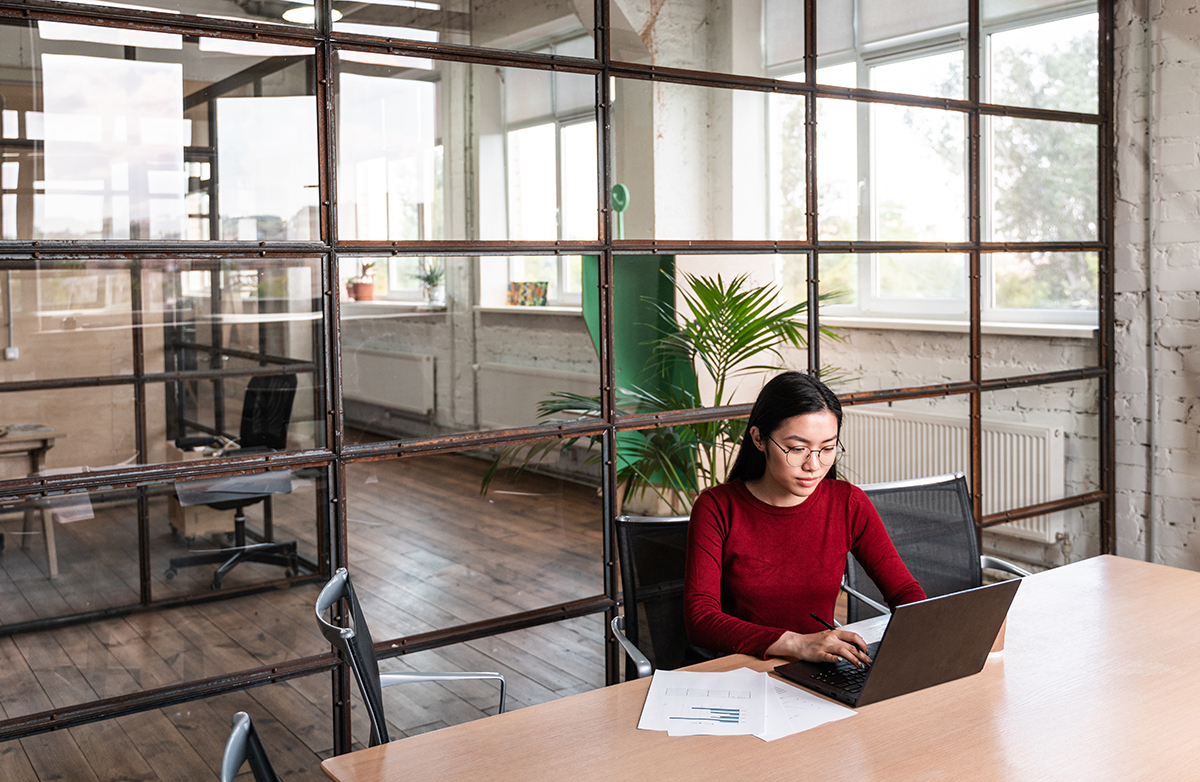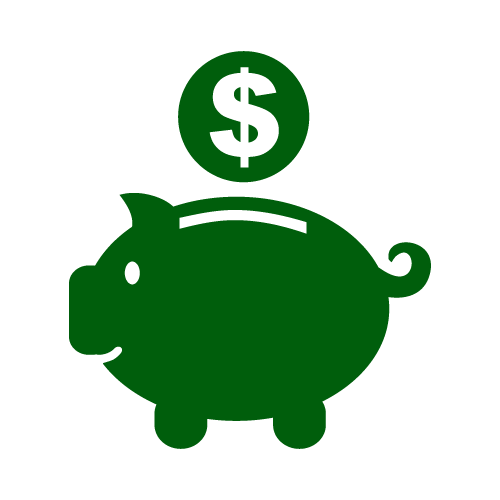 You'll get the best bang for your buck when you work with us.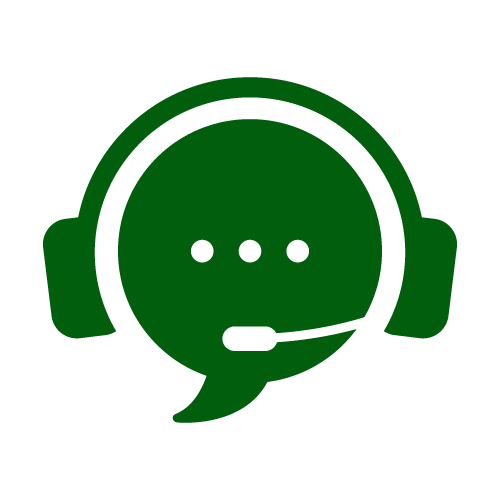 We are a boutique consulting firm. You'll be on a first-name basis with everyone on our team.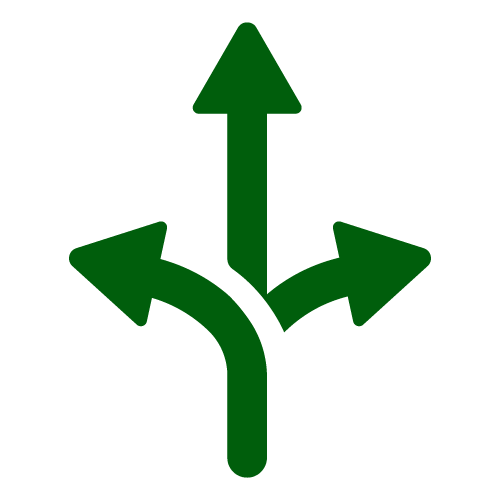 We offer a variety of contract terms and scopes of work to meet the needs of our clients.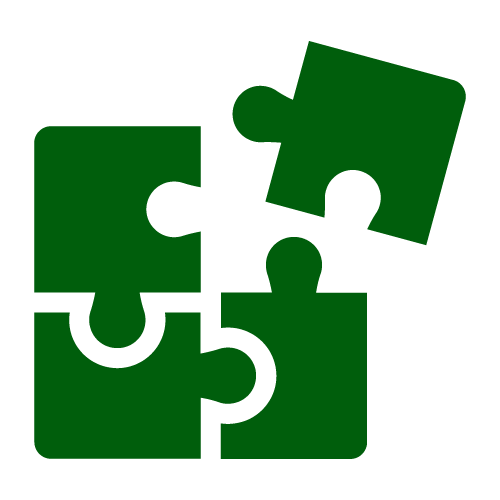 Solutions that work for you
Stay light years ahead of your competitors with leading Smartsheet solutions that maximize efficiency.