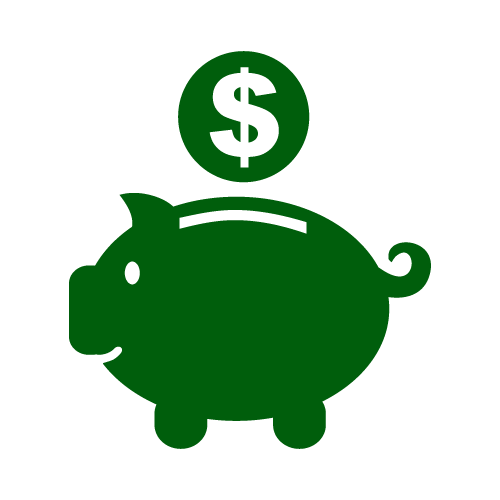 You'll get the best bang for your buck when you work with us.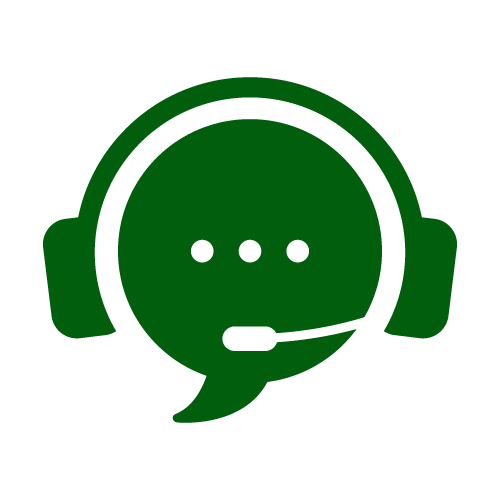 We are a boutique consulting firm. You'll be on a first-name basis with everyone on our team.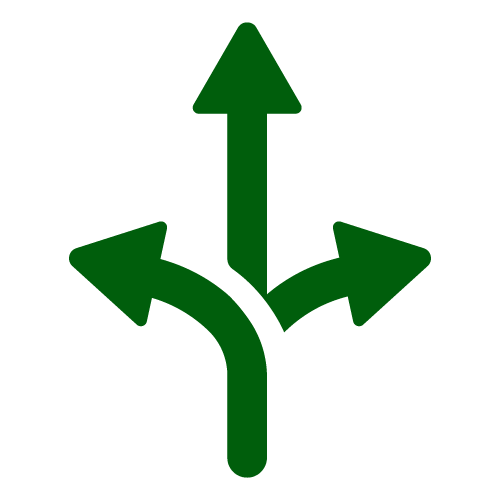 We offer a variety of contract terms and scopes of work to meet the needs of our clients.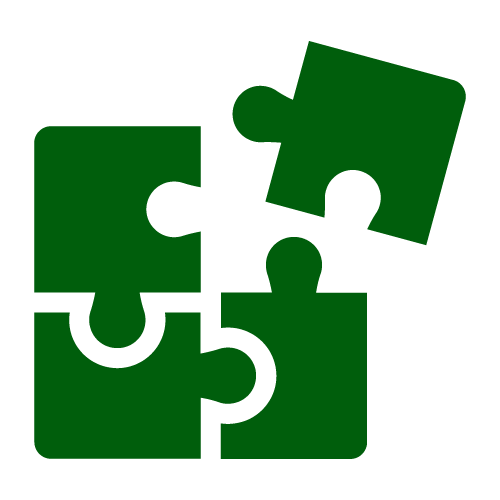 Solutions that work for you
Stay light years ahead of your competitors with leading Smartsheet solutions that maximize efficiency.