Business processes and people often rely on multiple systems to store important data and perform work, typically requiring manual steps and human intervention to bridge the gap.
With a no-code interface, Bridge helps you connect data across systems and automates routine tasks, increasing accuracy and efficiency, so that your team can spend more time innovating.
Automate multi-step, cross-platform processes
Remove manual entry errors from your common workflows, like adding new leads in your customer relationship management (CRM) platform or surfacing your most recent Smartsheet comments inside a sheet.
Deliver actionable insights on business health
Connect systems of record to the right processes and help your organization make informed, confident decisions based on up-to-date information and data.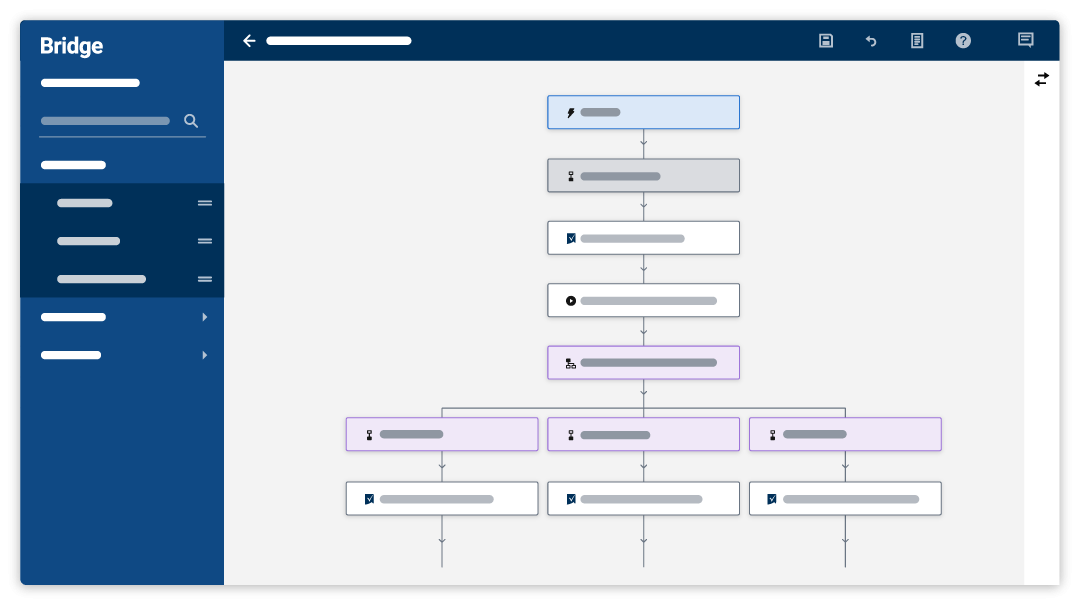 Work on what matters most
Spend less time copying and pasting data from system to system and more time working on completing projects and process improvement.
Build complex business workflows without code
Bridge's no-code user interface empowers you to set up new configurations between systems or adapt existing ones to meet your evolving business needs.

Track your deliveries and inventory by obtaining the status of your FedEx shipments

Resource Management
by Smartsheet
Build the best team for the job, keep project schedules and budgets on track, and confidently forecast business needs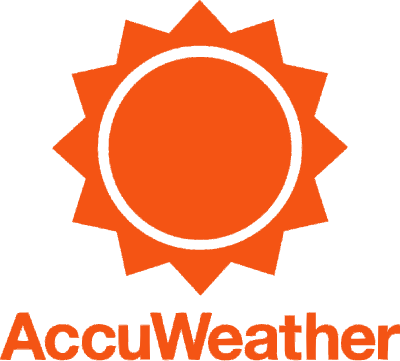 Pull in weather data to keep your field teams informed about the safety of their working environments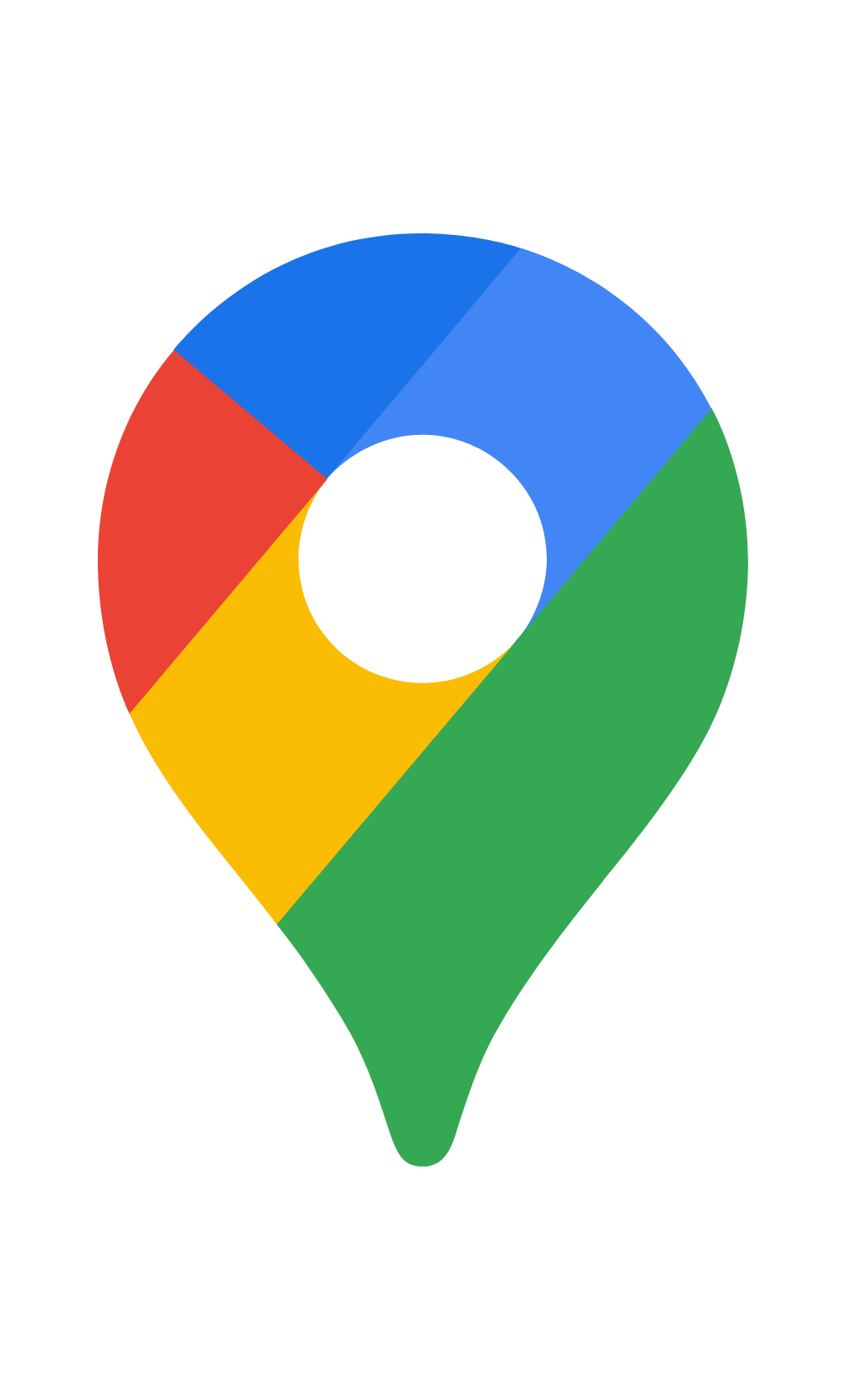 Pull location data from anywhere in the world to keep your field teams informed

Streamline, automate, and measure marketing tasks & workflows to increase operational efficiency and grow revenue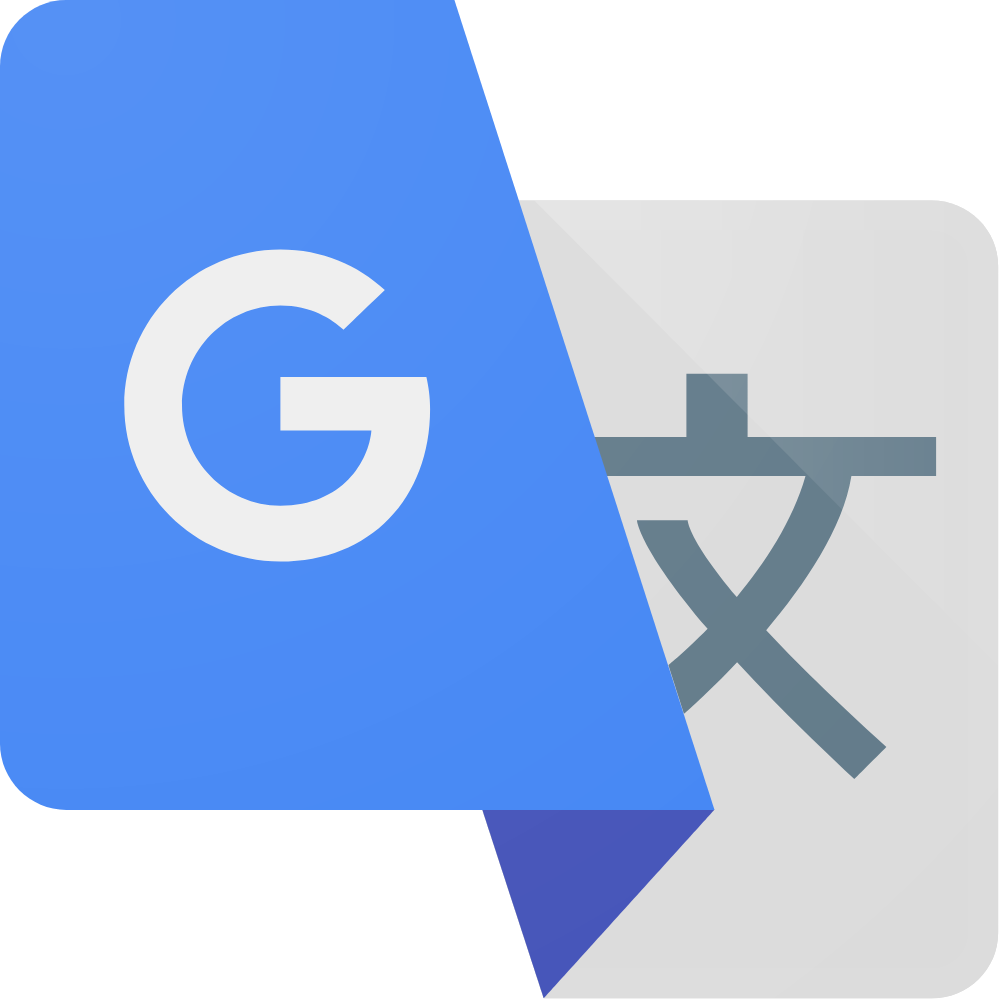 Allow multilingual teams to work more effectively by removing communication barriers in their content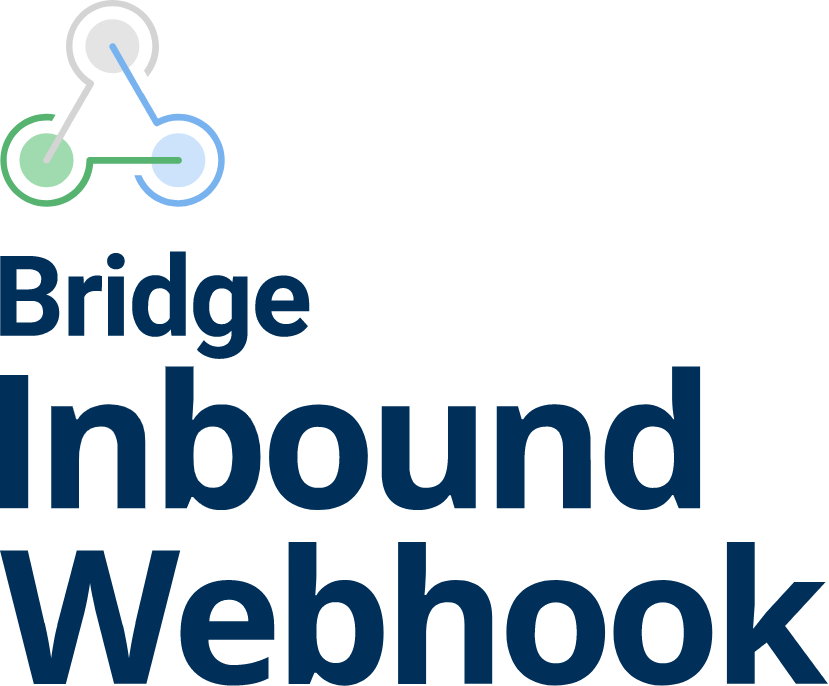 Connect to any platform with an open API by using an inbound webhook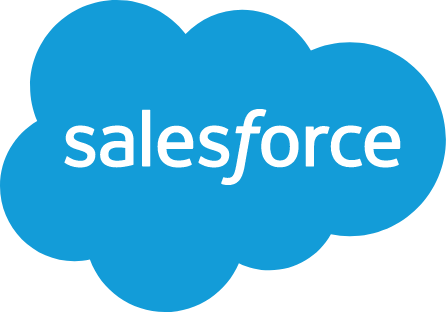 Edit and retrieve your Sales data across systems

Automatically create and send transactional emails and marketing campaigns to your customers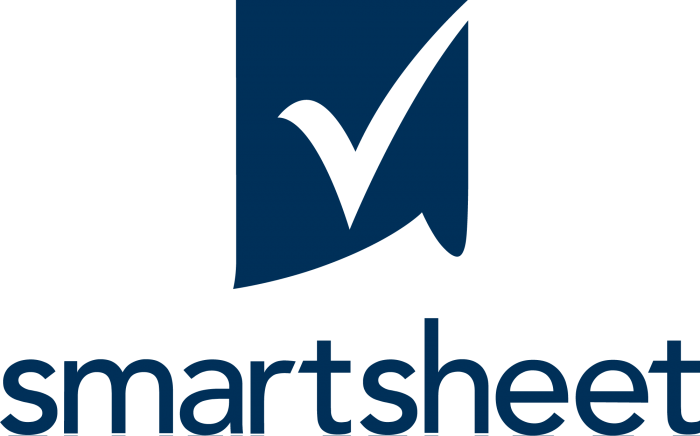 Build impactful workflows that interact with your sheets that tailor your Smartsheet solution to fit your organization's needs

Retrieve the latest shipment status for a UPS shipment or parcel using its tracking ID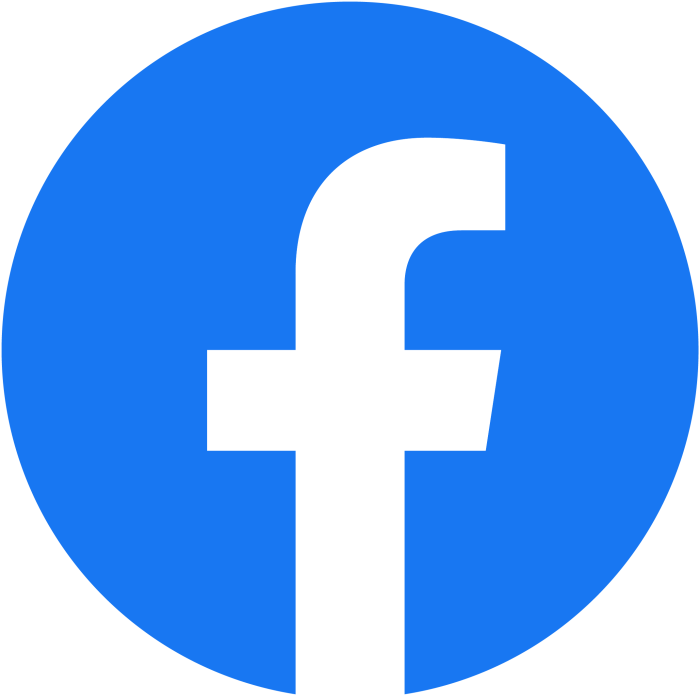 Use the Facebook Ads integration to automate the creation and management of ad campaigns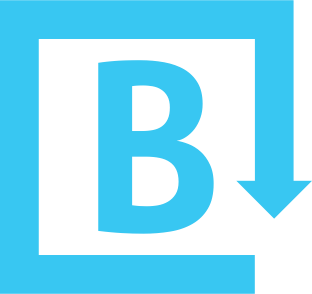 Automate your content management process to break down silos between where work is being planned and where creative work is being executed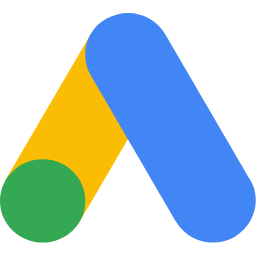 Use the Google Ads integration to automate the creation and management of ad campaigns

The ServiceNow integration in Bridge enables users to create complex automated workflows to manage records in their ServiceNow instance and connect actions taken in ServiceNow to other systems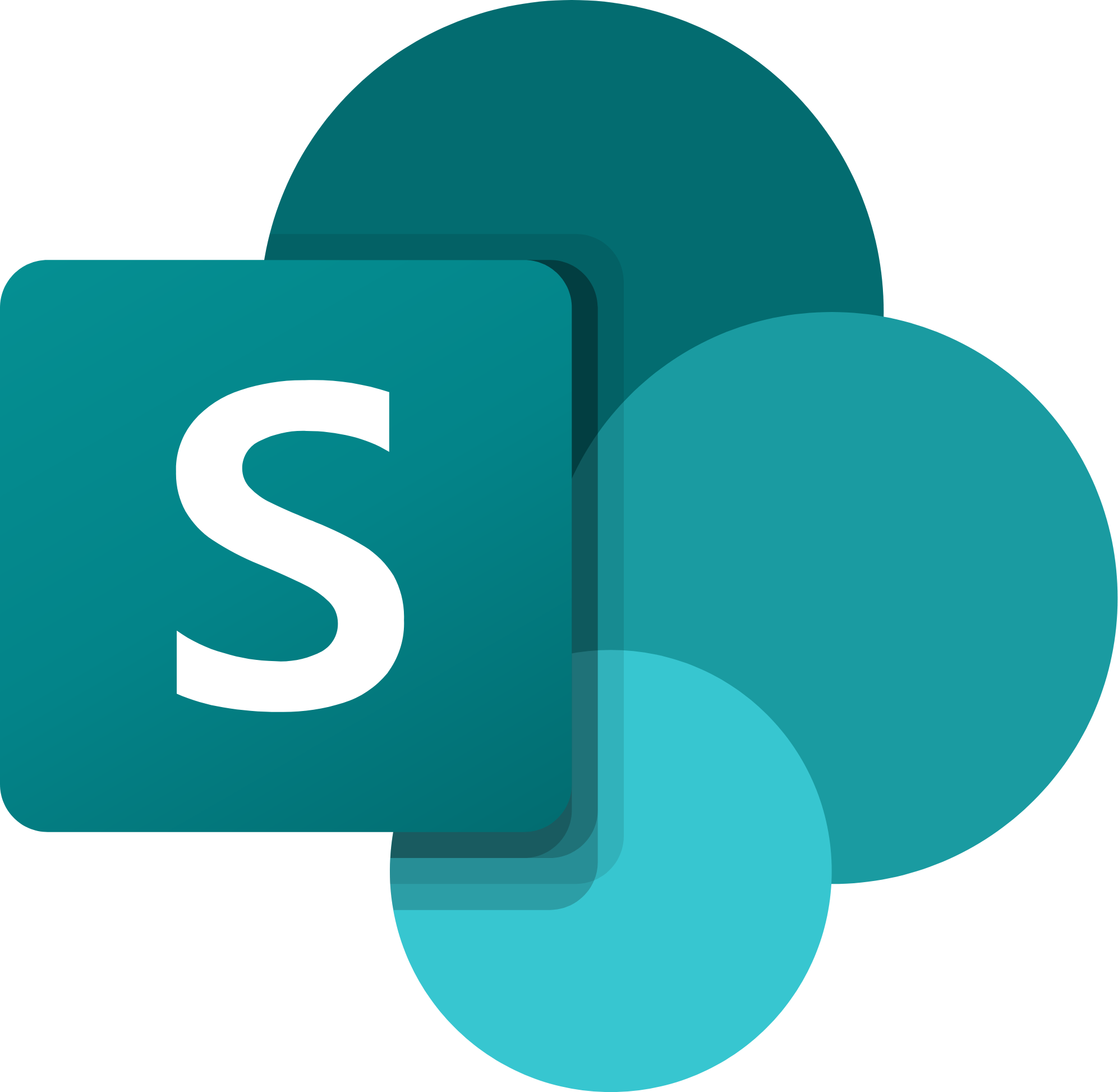 The SharePoint Bridge integration will enable users to trigger workflows from a change in a SharePoint List. List items can also be created, updated, and deleted from an external system such as from a sheet in Smartsheet.